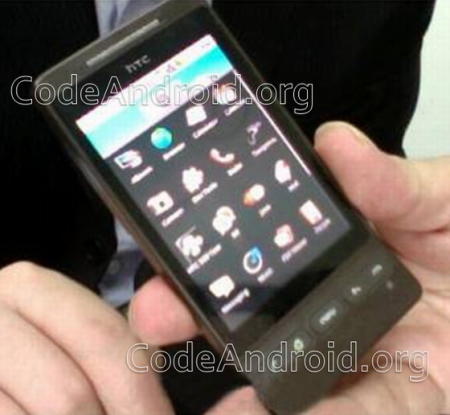 We've just heard a rumour that T-Mobile's second Android phone, the T-Mobile G2, will be launched in early June. The source is good, coming from
T-Mobile themselves via Reuters
, and fits in nicely with other news relating both to the G2 and other manufacturers who are working on Android phones. All we need to do now is to work out which phone it will be!
Fortunately, we have some thoughts on that as well...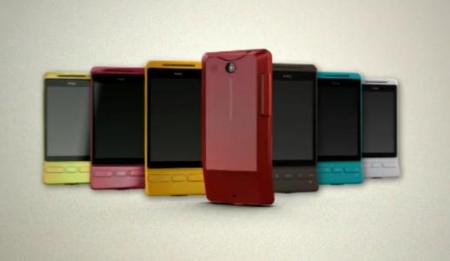 There are a number of contenders. NetworkWorld thinks it will the HTC Magic, as this was given out to all Google I/O attendees at Google's developer event last week.
I'm not convinced about this, though. Vodafone already sell the Magic, and it's exactly then same phone as the G1, but without the QWERTY keyboard. As such, I'd expect the G2 to be a step above the Magic, particularly when it's coming out at the same time as the Nokia N97, Palm Pre and the thrid generation iPhone. That's some mighty competition!
ElectricPig throw a few more names into the ring, such as the Motorola Morrison, the Samsung Bigfoot and the HTC Hero.
Of all of these, I'd go for the Hero (shown in the pics on this page). T-Mobile have backed the Android platform in a big way, and they'd want the G2 to be seen as a genuine competitor to the other smartphones coming out.
HTC have proven they've got the track record to do this and that they can deliver on their promises. Plus, they've got more experience with the Android platform than anyone else at the moment.
This leads me to think that the HTC Hero will be the T-Mobile G2. Which means I've got another post to write - specifically, an HTC Hero preview!